Before & After - Case Studies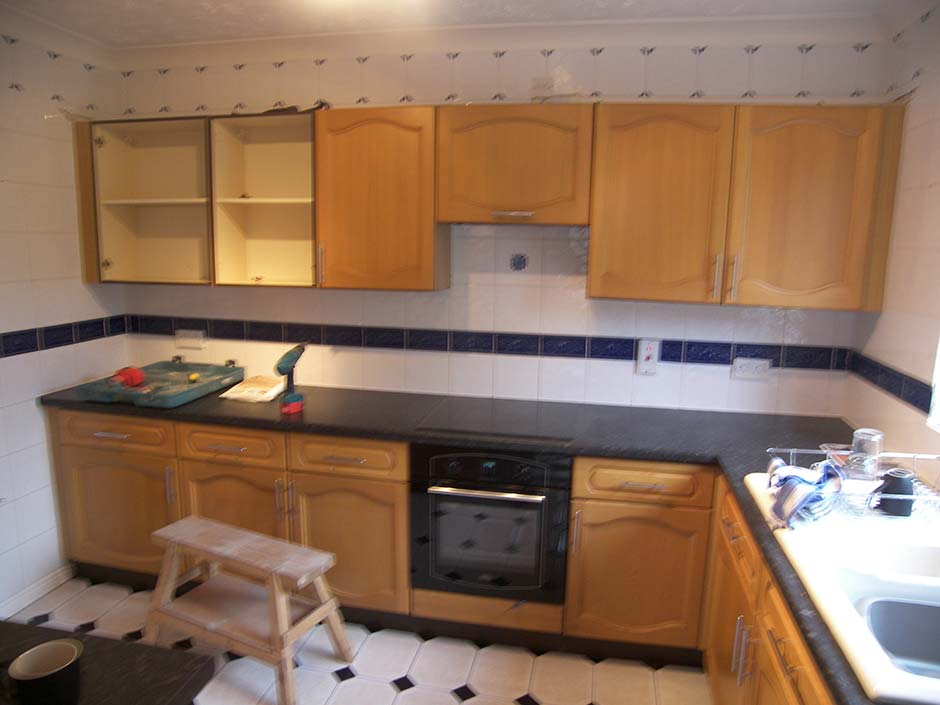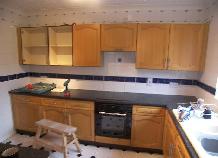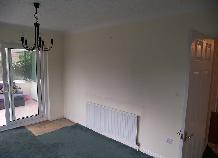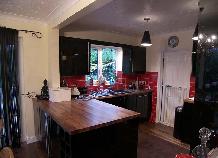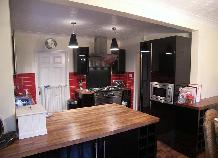 Space to Entertain
Taking down a partition wall, load bearing or otherwise, can really enhance the way a home is used.
This project was to knock through a load bearing dividing wall using steel work to provide an open plan kitchen diner. UBS undertook all works to include new engineered flooring and new kitchen supplied and fitted.
As well as undertaking the works, UBS can manage Building Control, obtain structural calculations and undertake design work.
Back to 'Before and After - Case Studies'...