Before & After - Case Studies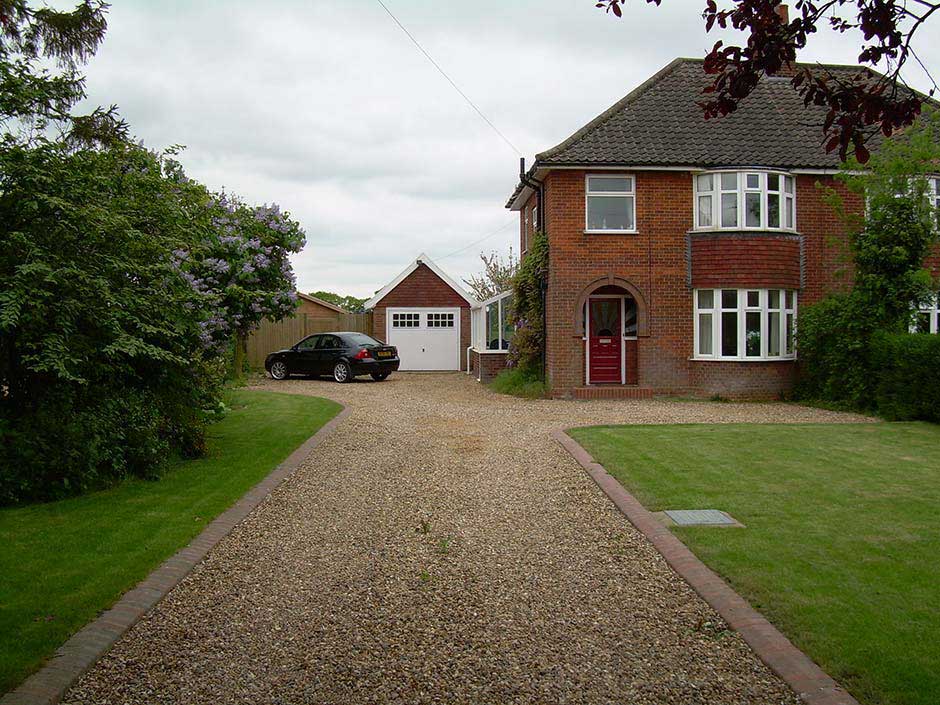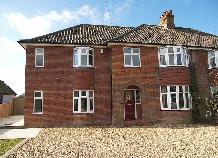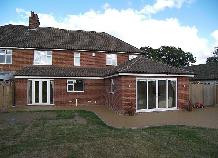 Doubling Up
This 3 bed semi was transformed adding 125% of the original floor area to meet the needs of an expanding family.
The extension blended well with the existing, truly deceptive from outside as to how much extra space was provided for the benefit of family living.
Back to 'Before and After - Case Studies'...