Before & After - Case Studies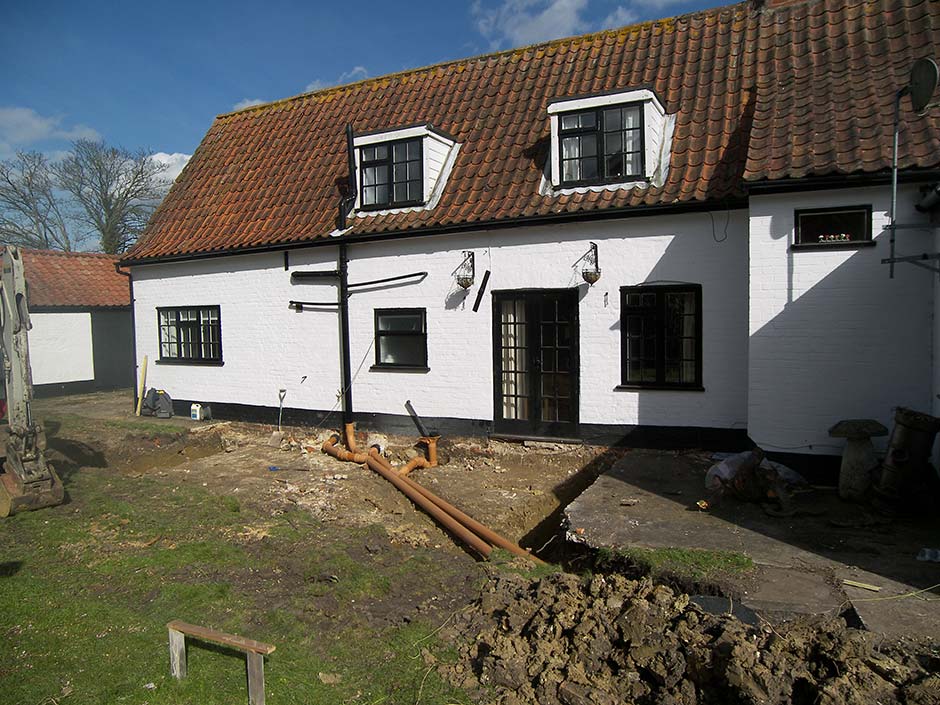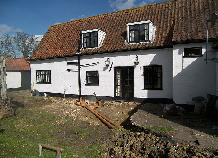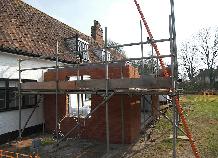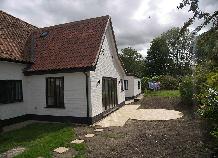 Garden View
This double extension formed a new Garden Room with vaulted ceiling and exposed beams with traditional handmade Pamment floor tiles all seamlessly tied into the existing cottage that dated back more than 150 years.
With careful material selection, good design and craftsmanship the property benefited from two beautiful additions providing considerable extra space and making use of the gardens.
Back to 'Before and After - Case Studies'...