Before & After - Case Studies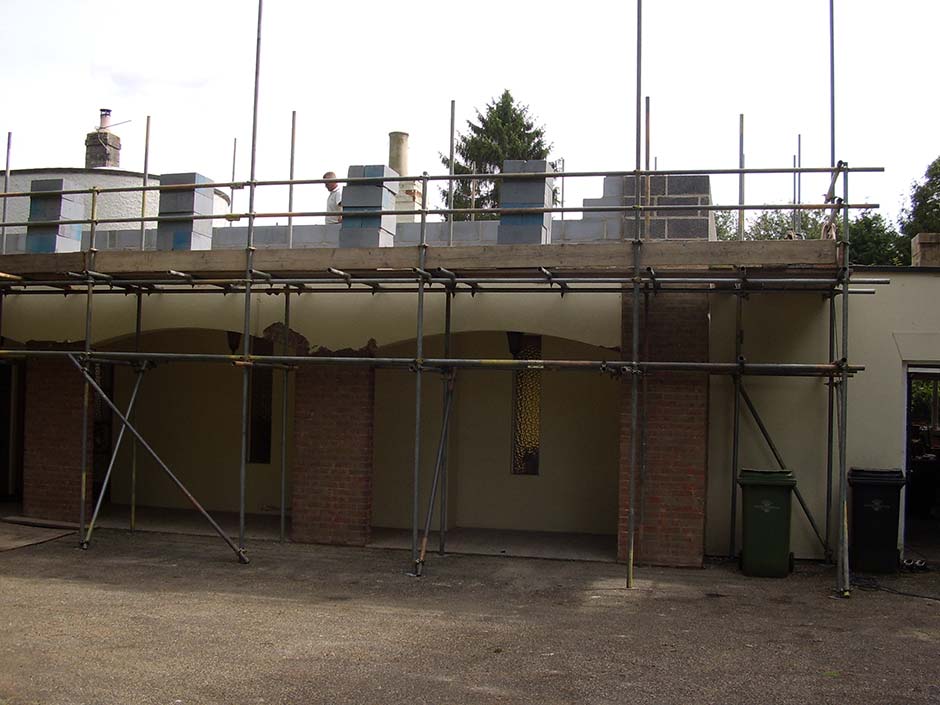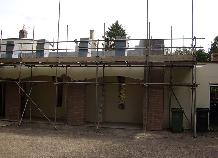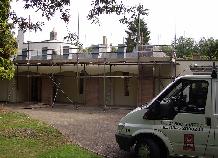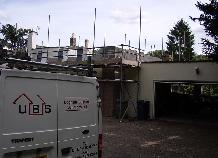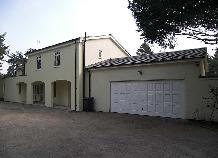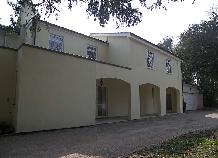 Raising The Roof
You do not always need land to extend!
This project formed an additional two bedrooms with two en-suites above the existing living room.
The clients remained at home throughout the duration of works and the existing property was well protected.
As well as providing significant extra floor area the design improved the aesthetics of the property.
Back to 'Before and After - Case Studies'...